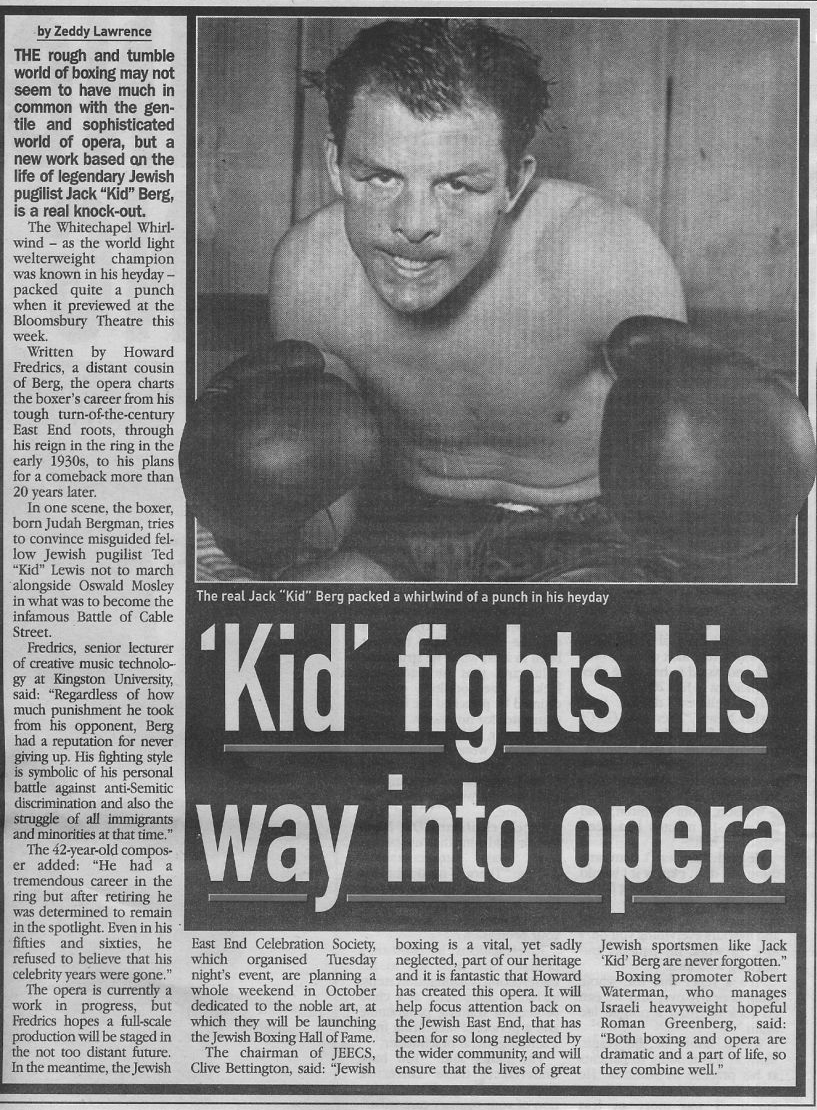 ---

Edition FRI 01 APR 2005, Page 64
Opera fit for a Kid
COLIN HART
LIKE most Jewish boys of my generation born and raised in East London I was weaned on heroic tales of Gershon Mendeloff and Judah Bergman. Those two sons of East European immigrants who fled to England to escape persecution were far better known as Ted 'Kid' Lewis and Jack 'Kid' Berg. The names of Lewis and Berg will always be revered in the Aldgate area as the greatest British fighters to wear the Star of David on their shorts. Both were fighting professionally at the tender age of 15 to earn a few pennies to help feed their poverty-stricken families.
Similar stories embracing Jew and Gentile alike were commonplace in London and New York at the beginning of the 20th century. Which is why boxing has always provided a rich source of highly colourful material for many of Hollywood's most talented producers and directors. The rags-to-riches sagas the fight business constantly throws up have made the movie moguls' jobs that much easier. The lurid lives of John L Sullivan, Gentleman Jim Corbett, Joe Louis, Jake La Motta, Rocky Graziano and Muhammad Ali are some of those featured by Tinsel Town.
But never before in the field of entertainment has there been an opera written about a fighter -until now. It is based on the life and technicoloured times of Kid Berg, who in the 1920s and 30s was a ring sensation with a tremendous following on both sides of the Atlantic. Composer Howard Fredrics, who also happens to be one of Berg's American cousins, has called his work The Whitechapel Whirlwind -a nickname Jack earned because of his non-stop punching.
Presented by the Jewish East End Celebration Society, a short excerpt was performed at the Bloomsbury Theatre on Tuesday attended by prominent members of the bent-nose brigade. I could not help wondering how many thought Giuseppe Verdi, who topped the bill at Milan's La Scala was a useful Italian heavyweight.
Fredrics could not have chosen a more charismatic character than Berg to set to music and he's hoping the English National Opera Company will stage it next season.
How Jack would have laughed at modern fighters who believe they risk burn-out if they have half-a-dozen contests a year. After 59 fights Berg set sail for the USA to make his debut in Chicago in 1928. He was just 18. During the next 11 years he had 75 battles in the USA and was the darling of the Jazz Age crowds at Madison Square Garden.
The Cockney playboy dandy, with his silk top hats, spats and Savile Row suits, was drop-dead handsome and had the presence of a matinee idol. He was a celebrity in every speakeasy in the Big Apple and when it came to womanising he made Casanova look like a six-round novice.
Berg, who rarely left a nightclub before 4am, confessed: "I just loved girls and sex. Even when I was in full training it didn't seem to affect me."
Ray Arcel, his long-suffering trainer, was once horrified to catch Jack in the bathtub with a girl the night before an important fight. Arcel used to moan that training Berg was one nightmare after another. He said: "With his baby face he looked like a kid playing hookey from grade school. But I had to chase him out of beds, baths and brothels."
But Arcel was in awe of him when it came to the business of battering opponents for a living. He described Berg as having the face of an angel and the heart of a devil. Arcel added: "He was debonair and civilised on the surface but underneath he was brutal, savage and primitive."
Most operas end in tragedy -but not this one. After the former world junior welterweight champion retired he was a top film stuntman for 30 years and he was 82 when he died in 1991. But if Berg was a young man today he would no doubt be a doctor, dentist or lawyer -or even a boxing writer.
© News Group Newspapers Limited 2002. All rights reserved.
---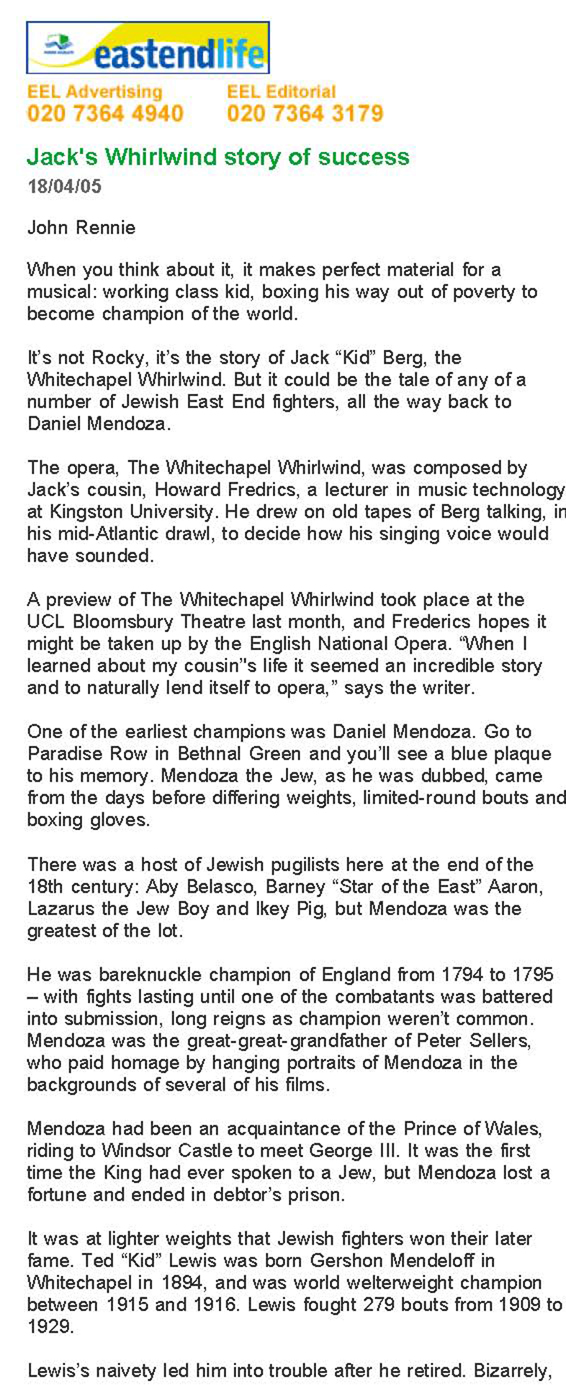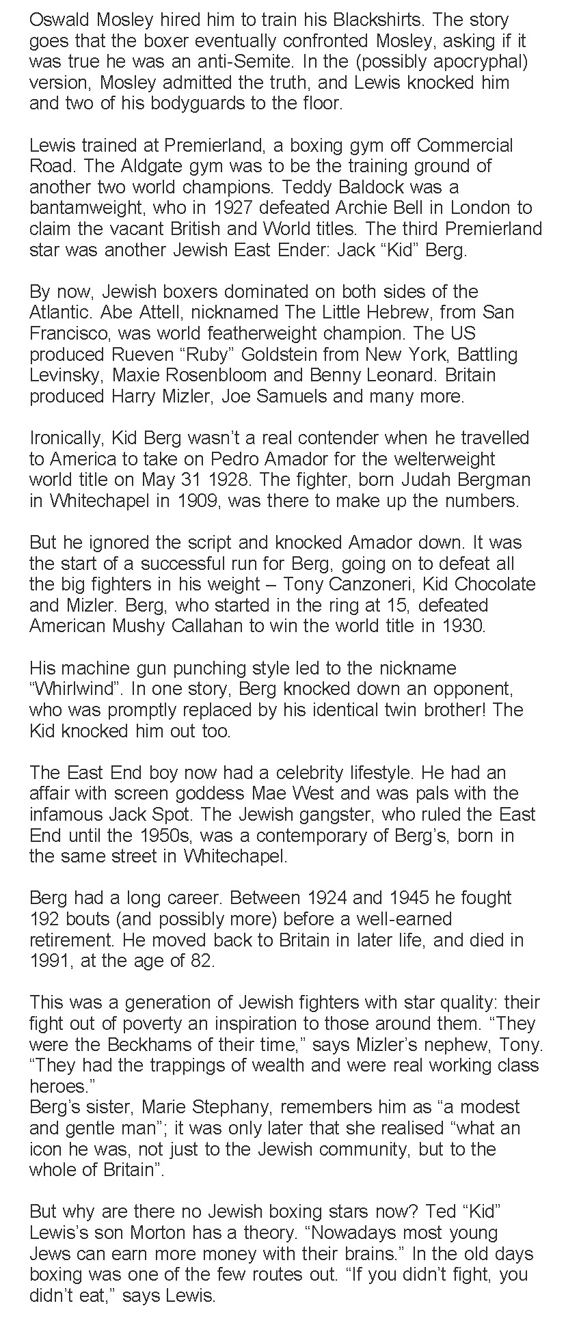 ---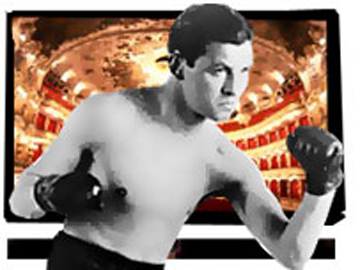 Click here to read a full-featured article about The Whitechapel Whirlwind in the online BBC News Magazine.

---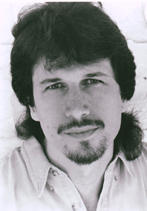 Click here to listen to a RealAudio interview with Howard Fredrics, composer of The Whitechapel Whirlwind on BBC Radio London's Danny Kelly Show.
---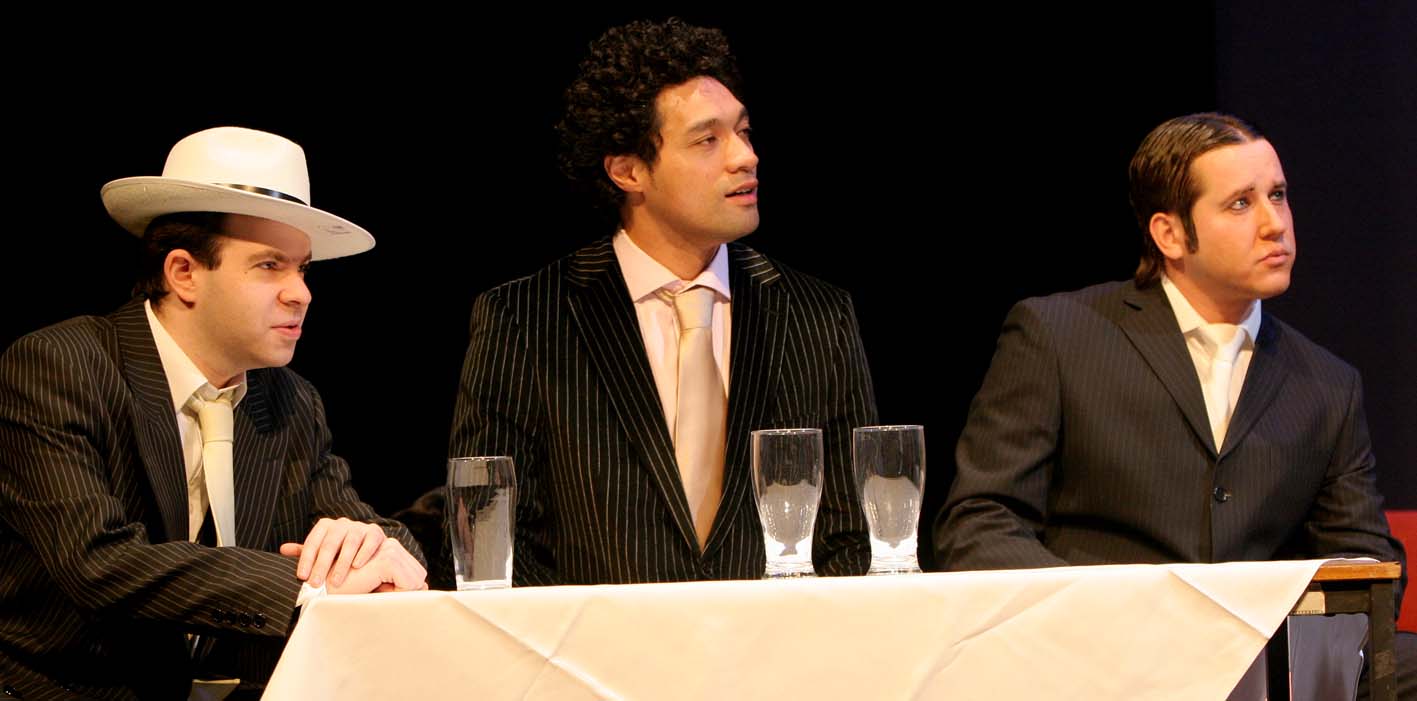 L to R: Tony Canzoneri (Eliot Alderman), "Kid" Chocolate (Sani Muliamauseali'i) and Jack "Kid" Berg (Andrew O'Connor) at The Silver Slipper nightclub.
photo ©2005, Marilyn Kingwill
---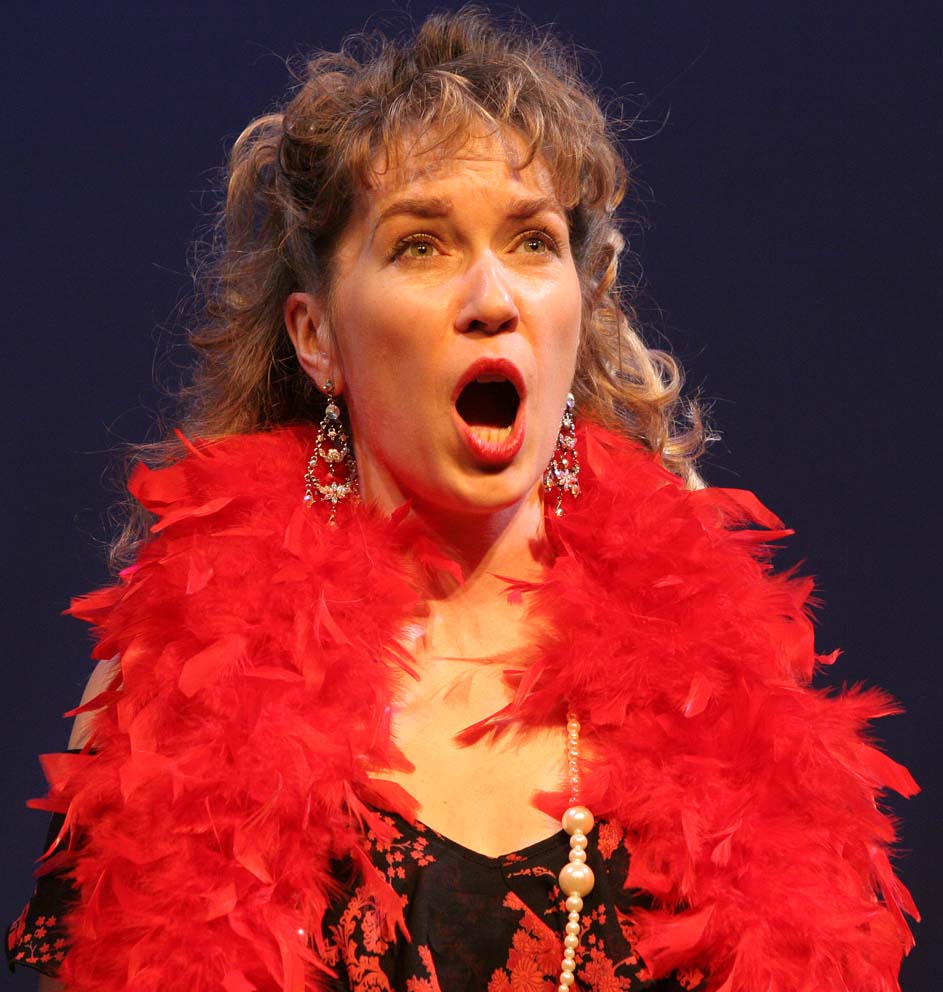 Kiki Roberts (Ann De Renais) at The Silver Slipper nightclub
photo ©2005, Marilyn Kingwill
---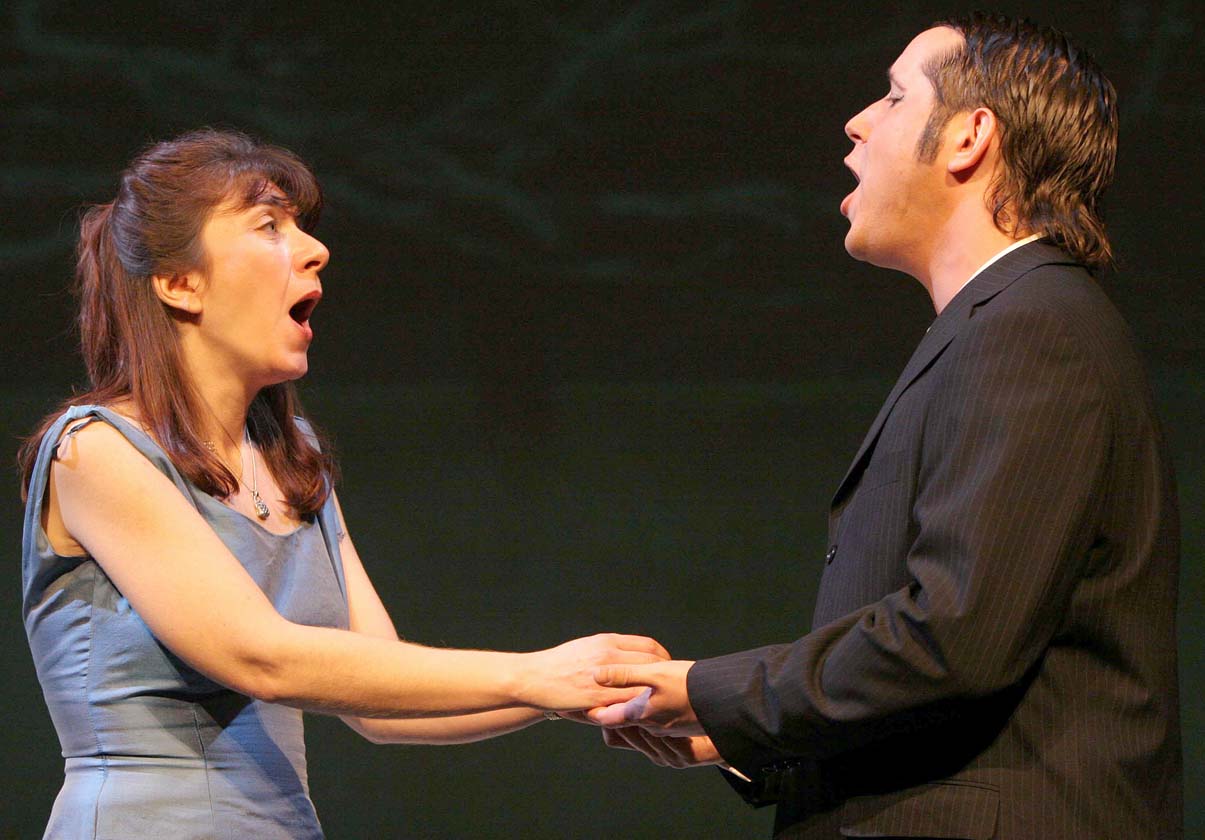 Morya Berg (Lori Joachim Fredrics) and Jack "Kid" Berg (Andrew O'Connor)
photo ©2005, Marilyn Kingwill
---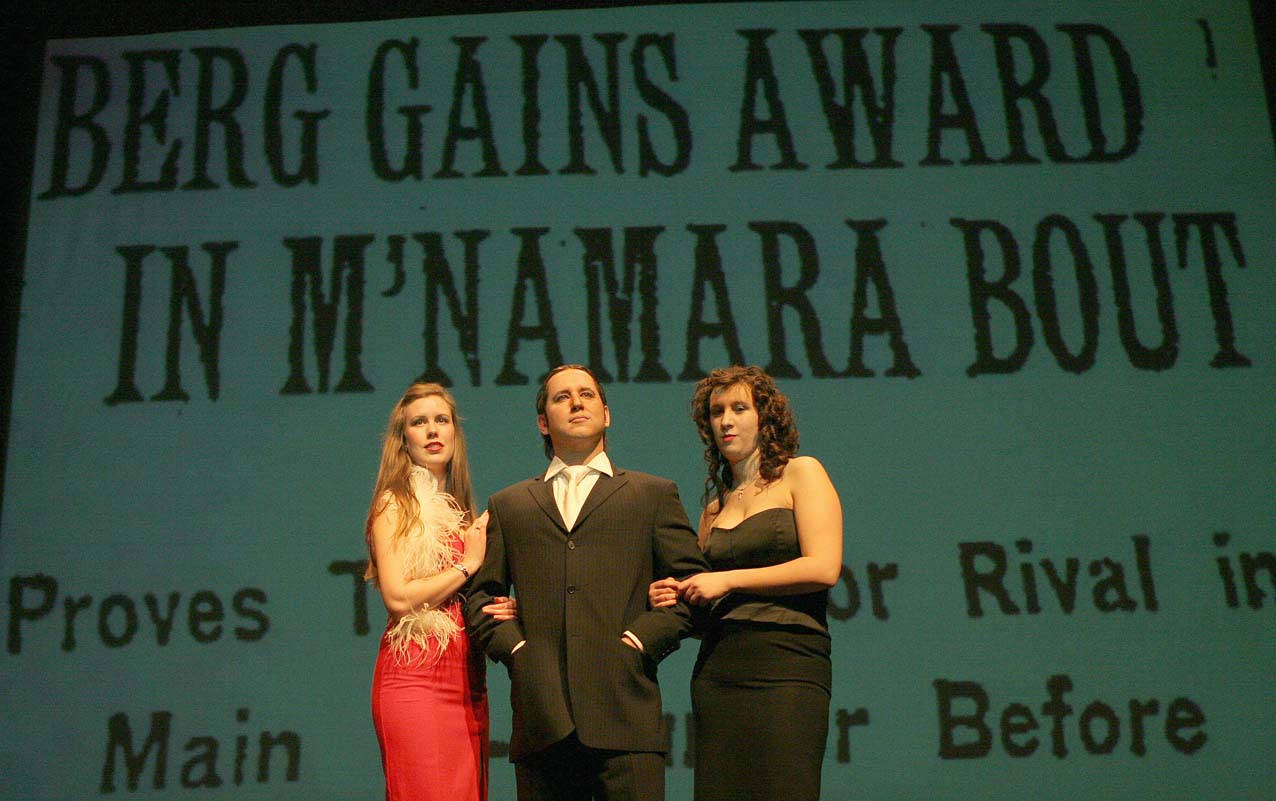 Jack"Kid" Berg (Andrew O'Connor) with two lovely ladies (Lynsey Docherty and Helene Davies) from The Silver Slipper nightclub.
photo ©2005, Marilyn Kingwill
---